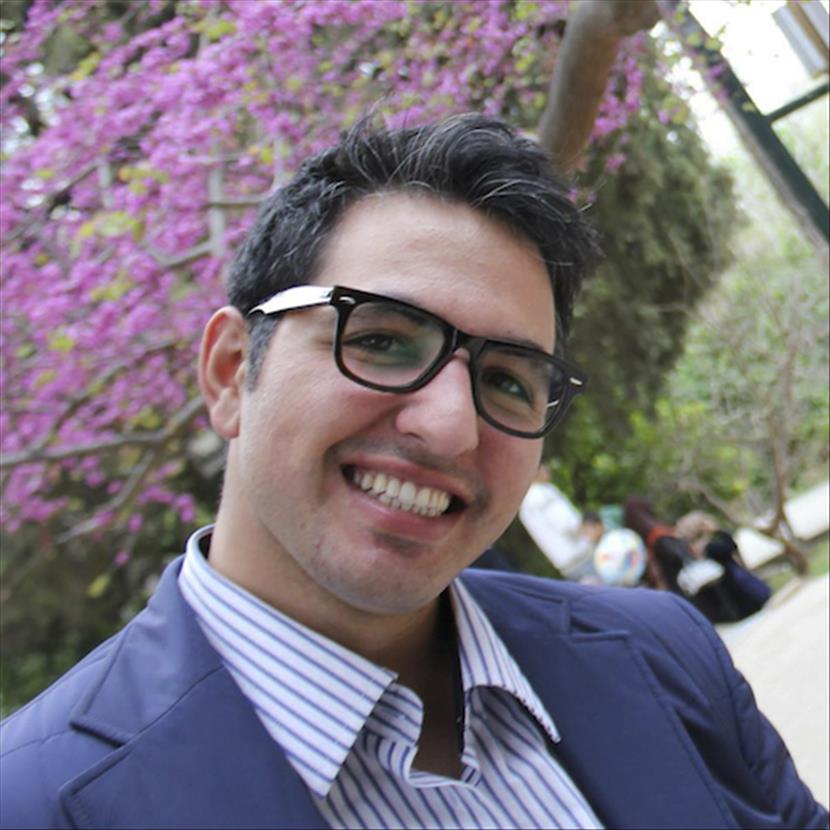 Office: 416-929-4343

Cell: 647-963-5123

Fax: 416-449-1564

1440 Don Mills Rd., Suite 108, Toronto, M3B 3M1
Payam Soroush Nasab is an accomplished GTA Area realtor who brings a strategic yet personable approach to the home buying and home selling process. There's no place else on earth quite like Toronto, Ontario and owning property here is one of the great privileges of life. "I love this area and once I show you around, I'm convinced you will love it too and want to plant roots of your own in this fast growing city. When to buy? Where to buy? What areas should I avoid? How can I really make sure I'm getting a good deal? These are the questions I can help you answer, follow me on Instagram to find my passion.